Driving Under the Influence, or DUI cases, are considered much more serious than most people think, especially in Orange County, CA. They can cause current and future employment consequences, lengthy jail commitments, and serious Driver's License ramifications.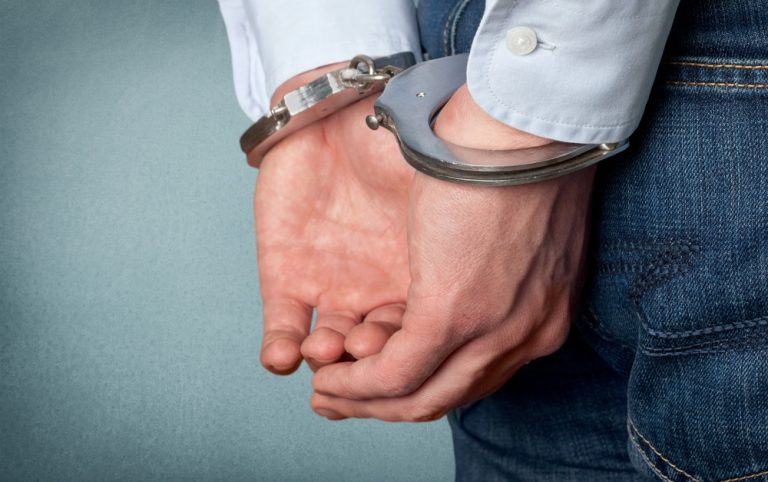 DUI cases have the highest recidivism rate of any other crime in California and the nation. That means that if you are convicted of one DUI, you are much more likely to be convicted of another. The Orange County District Attorney's Office knows this and consequently acts very harshly on all DUI Charges, even first DUIs, to try to send a message. Therefore, even a first DUI should be handled by a professional DUI lawyer, or you are truly setting yourself up for failure.
DUI's are also "priorable" for 10 years. That means if you get another DUI within 10 years of you being found guilty of a previous DUI, it will be counted against you, and you are looking at even more serious consequences like serious jail time, 18 months of alcohol classes, and having your Driver's License suspended for at least one year. Don't be naive, you need an experienced DUI lawyer like Orange County's Premiere DUI Defense Attorney, Steven K. Bloom.
All you have to do is turn on the evening news to know that the Orange County District Attorney's Office will not be taking it easy on you. They will prosecute you to the fullest extent of the law. The days of cops driving you or letting you walk home and the DA's dismissing or reducing DUI charges are over.
Call Orange County (Fullerton) DUI Defense Attorney Steven K. Bloom for a free consultation to help you through this very important time. He has represented thousands of DUIs and knows the answers to all the questions you have and can give you peace of mind.
California DUI (Driving Under the Influence) Codes:
California Vehicle Code Section 23152 (a) makes it illegal to operate a motor vehicle while under the influence. If you notice, there is no requirement of being over a certain blood alcohol level to be found guilty of this section. That means that even if your BAC comes back under .08%, the District Attorney still can, and oftentimes does, charge you with a DUI if the police officer reports that you failed the Field Sobriety Tests. This section is also applied to drugs and can result in you being charged with DUI while under the influence of marijuana, prescription drugs, or illegal substances.
California Vehicle Code Section 23152(b) makes it illegal to drive with a .08% or more Blood Alcohol Content (BAC). There is no requirement of proving you were impaired to be charged and convicted of VC 23152(b), the fact that you have a BAC of .08 or higher within three hours of driving is enough evidence in and of itself. Any person who is pulled over for an alcohol-related DUI in California is usually charged with both VC 23152(a) and VC 23152(b), but only one punishment may be imposed. The punishment for violating either section is the same.
We proudly serve the cities of Fullerton, Yorba Linda, Brea, Anaheim, Buena Park, Santa Ana, Orange, Irvine, La Habra, Tustin, Placentia, Huntington Beach, Newport Beach, Westminster, Garden Grove, Stanton, Mission Viejo, Aliso Viejo, Rancho Santa Margarita, Lake Forest, and all of Orange County and LA County, as well as Riverside and San Bernardino.